Responsive website design, also known as mobile web design, provides a unified approach to your overall digital marketing strategy. Instead of creating multiple websites to display on different devices, responsive design allows for one website to scale, move, and rearrange into multiple layout variations. Responsive sites require advanced CSS coding techniques and design principles including fluid grids, flexible image sizes, and media queries.
This design style allows us to adapt layouts and content to screen sizes and orientations for a variety of devices, including smart phones, tablets, "phablets", game consoles, TV's, laptops, and wearables.
Our Responsive Web Design & Development Services
At TheeDesign, we understand the importance of mobile design for business owners. Using a 'Mobile-First' approach, we are able to design and develop user-friendly responsive websites that engage, attract and convert.
Our responsive web design and development services include:
Benefits of Responsive Web Design
Happy Visitors
Gives visitors an optimal browsing experience, anytime, anywhere, and on any of their favorite devices
One Dynamic Website
Easily update ONE website and see your content populate across all device types – saving you time and money
SEO Friendly
Improves visibility in the search engines, and is clearly indicated "mobile-friendly" by Google in search results
Increases ROI
Engages visitors with device-friendly layouts, increasing your traffic, conversions, and revenue
Featured Responsive Web Design Project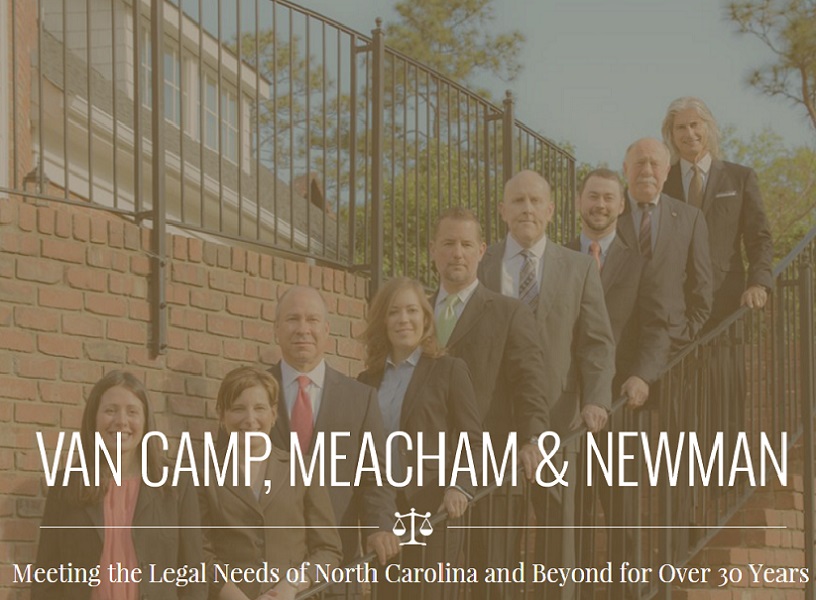 Van Camp, Meacham & Newman, PLLC
Van Camp, Meacham & Newman, PLLC is one of the top law firms in Pinehurst, NC. Take a look at how we custom designed a mobile responsive WordPress website to match their prestigious reputation and improve their user engagement.