Search engine spiders are all over the internet, forming their webs of search result listings including websites related to the legal industry.
Search Engine "Spiders"
Search engine "spiders" or "crawlers" are algorithms designed by search engines like Google, Yahoo, and Bing to crawl websites and web pages as a way of indexing the internet.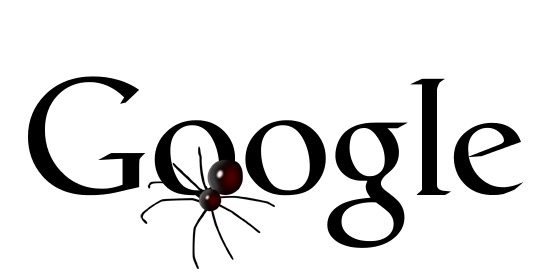 Why is a Spider Crawling My Law Firm Website?
Thousands of new internet sites and pages are developed every day, and even more are altered, updated and redesigned. The spider analyzes the pages, code, and links it finds based on a metric of importance for prioritizing a website's relevance to certain keywords. So for example, each time a spider crawls your law firm website, it looks for keywords related to your legal practice. Words like: personal injury lawyer, divorce attorney, best Raleigh lawyer, etc.
The more often a search engine spider crawls and sees these relevant terms on your website, the higher your website's ranking will appear in search results!
How Do I Know When a Spider is Crawling My Law Firm Website?
Googlebot constantly crawls new and existing websites in order to update Google's search results. There is no way to anticipate when a spider will next crawl your website. The crawling schedule is affected daily by the volume of new websites on the internet to index, and by algorithm changes created by Google.
However, you can see in your Google Analytics reports the date of the last time your website was crawled and how many pages were indexed. If no dates show at all, you likely have a problem with the code on your site. An average number of times you can see your law firm website crawled should be around at least once a month – more often if you engage in internet marketing and SEO tactics that encourage spiders to crawl and index your site more often.